Get Your Price and 50% Off CoolSculpting Coupon Now!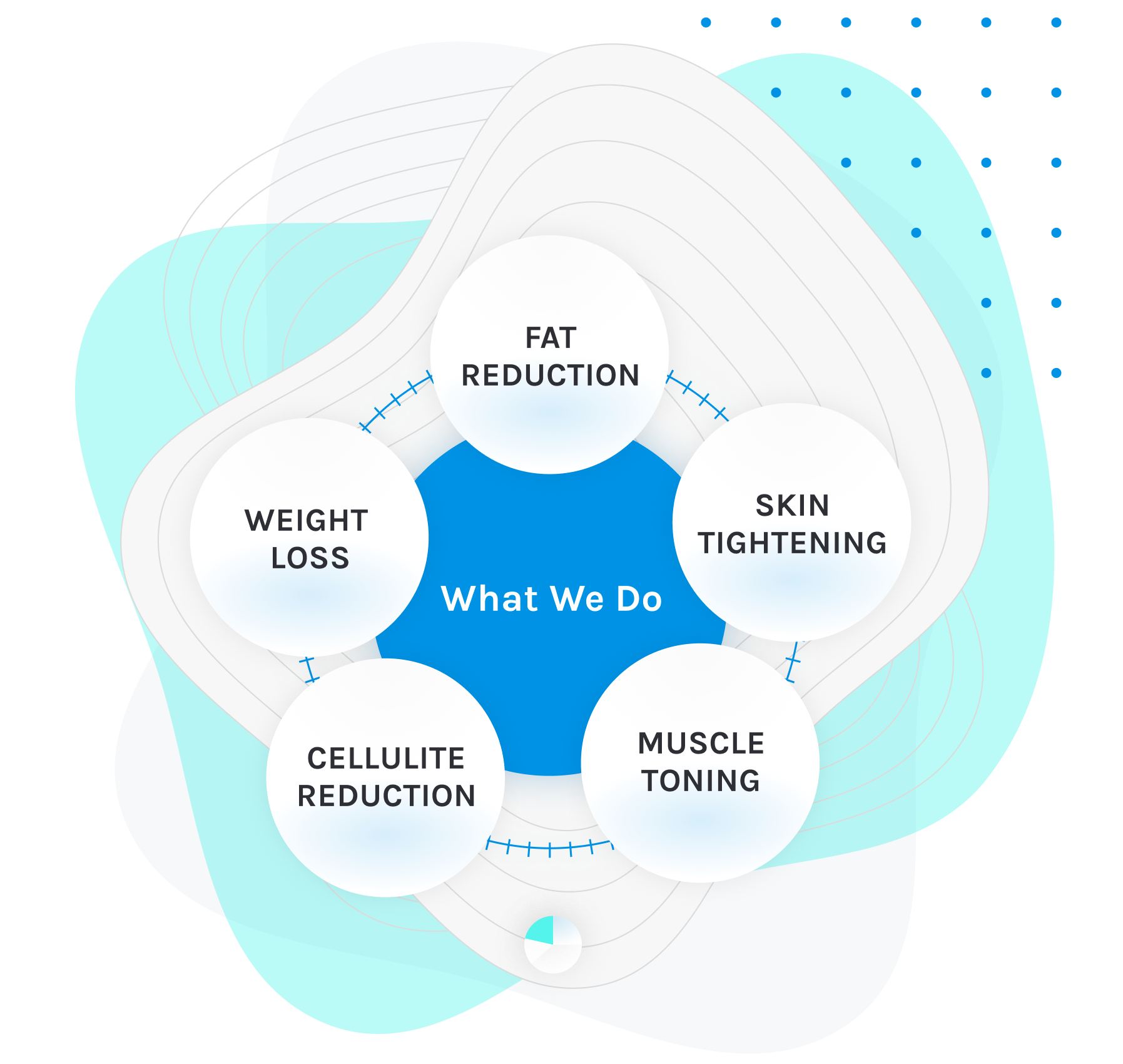 CoolSculpting & Weight Loss
The bodenvy Body Sculpting Difference.
At bodenvy, we stack CoolSculpting Elite, Emerald Laser, Z-Wave, CoolTone and weight loss services to provide our clients the most effective body-sculpting program they can't get anywhere else.
CoolSculpting Elite is the number one nonsurgical fat-reduction treatment used by doctors. It's quick, easy, and painless. It requires no diet and no downtime.
Our Services
You deserve the body you always wanted!
Before and after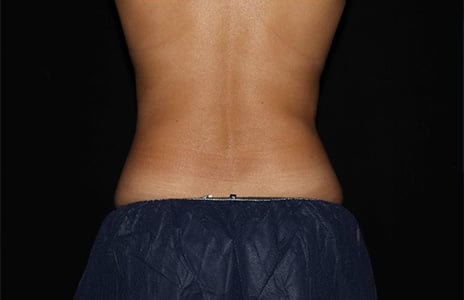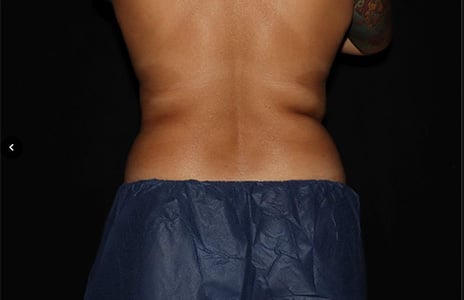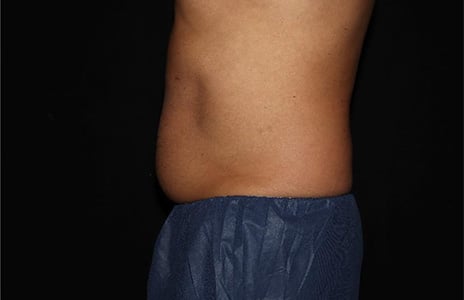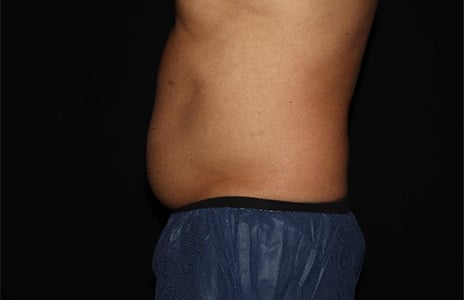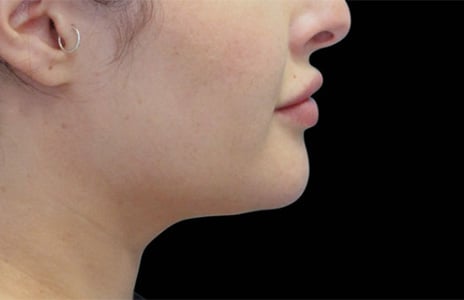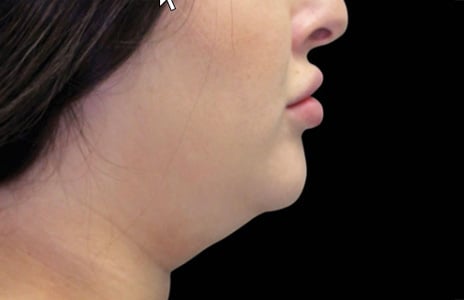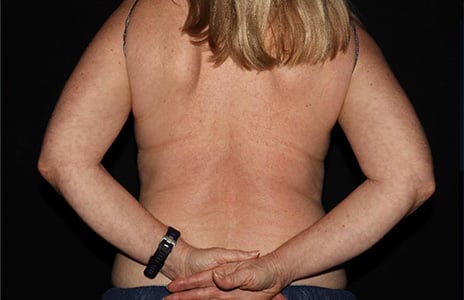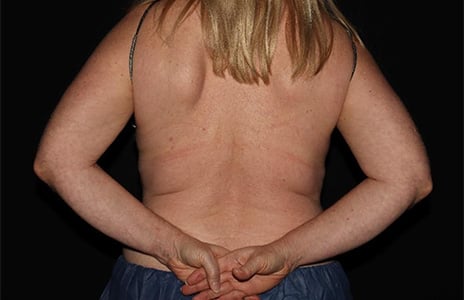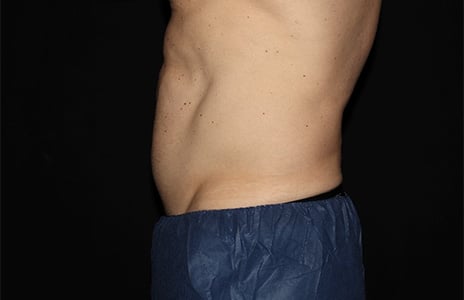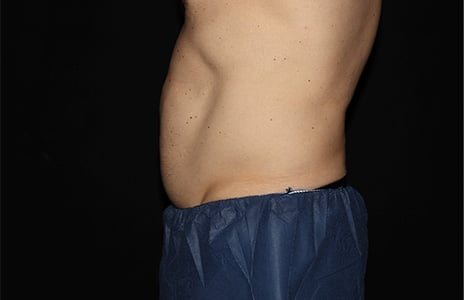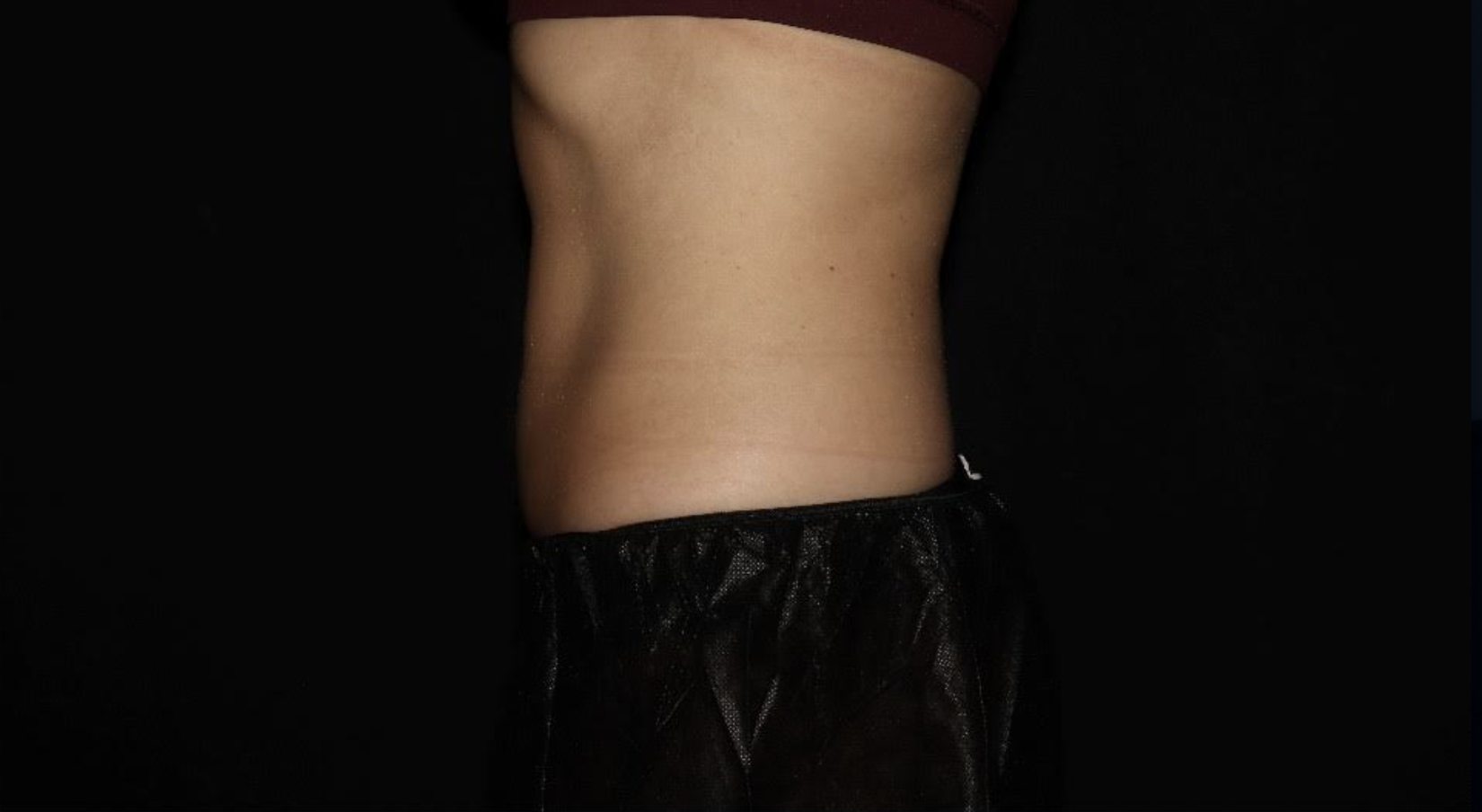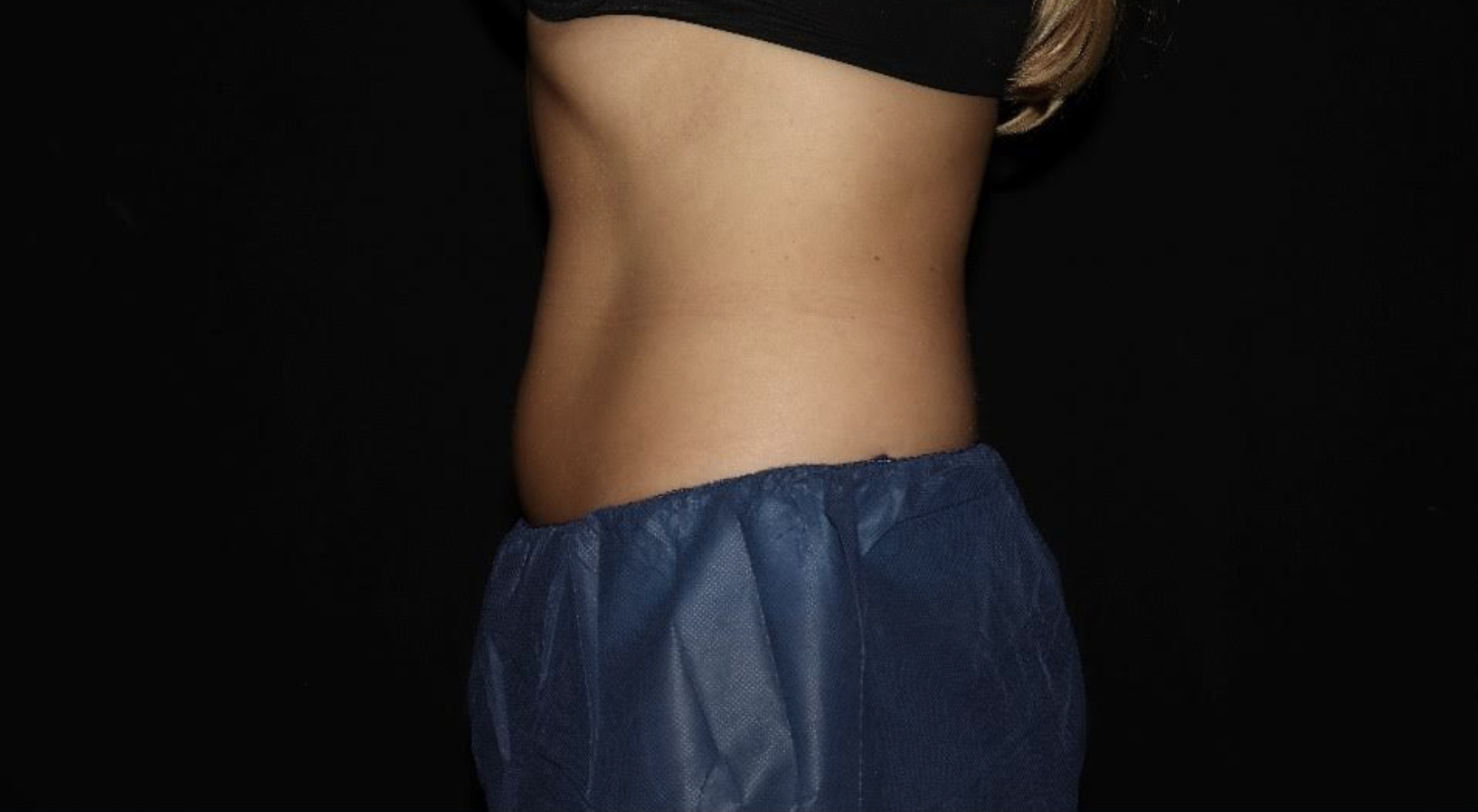 Nayara L.
"Highly recommend! I didn't feel pressured to do anything. Great communication, professionalism, friendly and clean environment! So far, I love my results!!! Came back for my second treatment! Thank you!"
Elizabeth P.
"This is my first time doing coolsculpting and I couldn't have picked a better place. The staff is beyond friendly and super informative. They made me feel very comfortable during the procedure. I highly recommend BodEnvy Coolsculpting Orlando. Can't wait for my next treatment."
Cydney D.
"Repeat customer! I'm back after a year for more services targeting other "problem areas" that diet and exercise aren't touching. The quality and customer service is still at a 10 here. I was in and out in under an hour. It was as convenient as running to the grocery!"
Areas
Waistline & Upper Abs
Technology
Instant Results, Shrink & Destroy, CoolSculpting, & CoolTone
COOLSCULPTING FEATURED IN