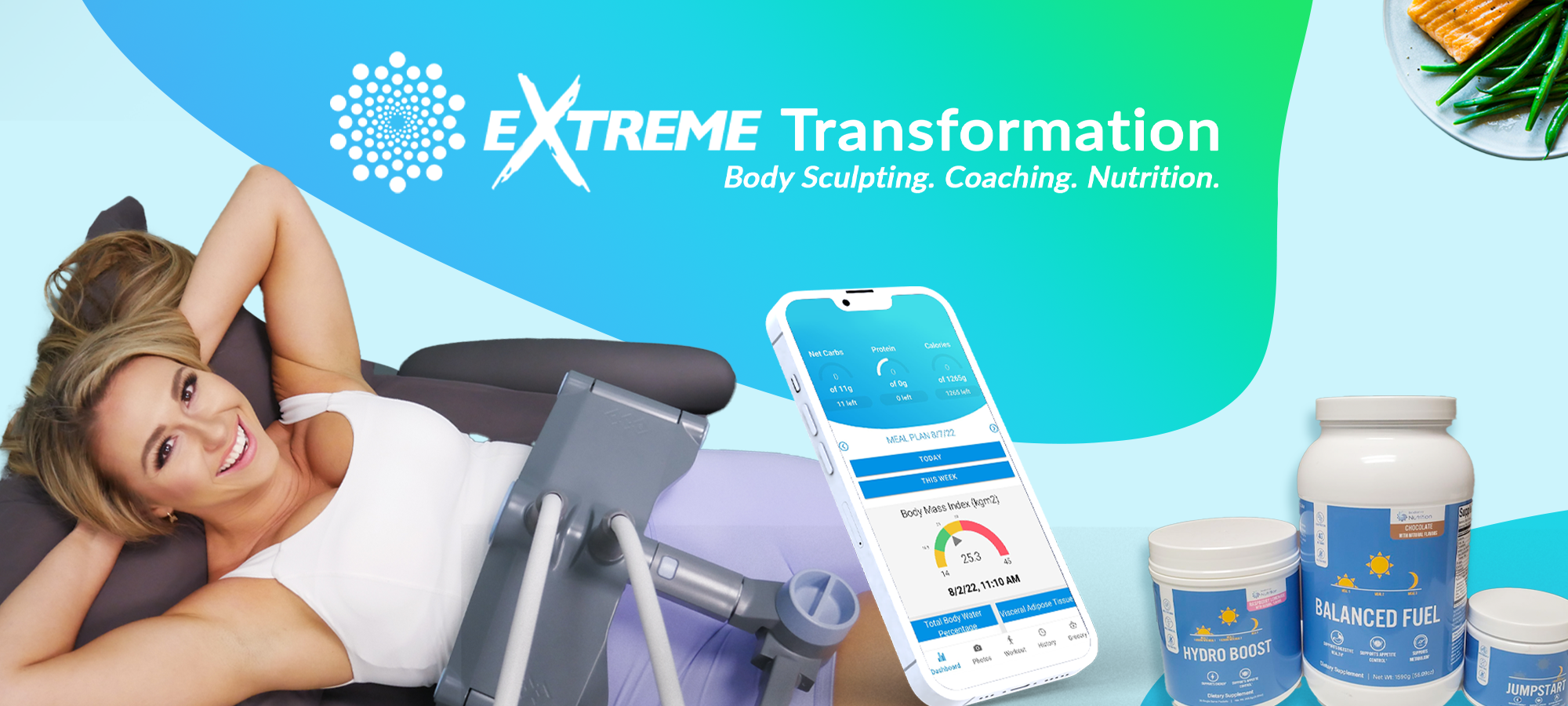 Weekly Body Sculpting Treatments
Meal Delivery
Ongoing Motivation Coaching Sessions
Optional Prescription Weight Loss Medication
Permanent Fat Destruction Treatments
Supplements
Take Home Finger Prick Blood Test
Nutritional Coaching
Muscle Building & Toning Treatments
Custom Nutritional Plan
Weekly SECA Body Composition Scans
Guaranteed Results

- see agreement for details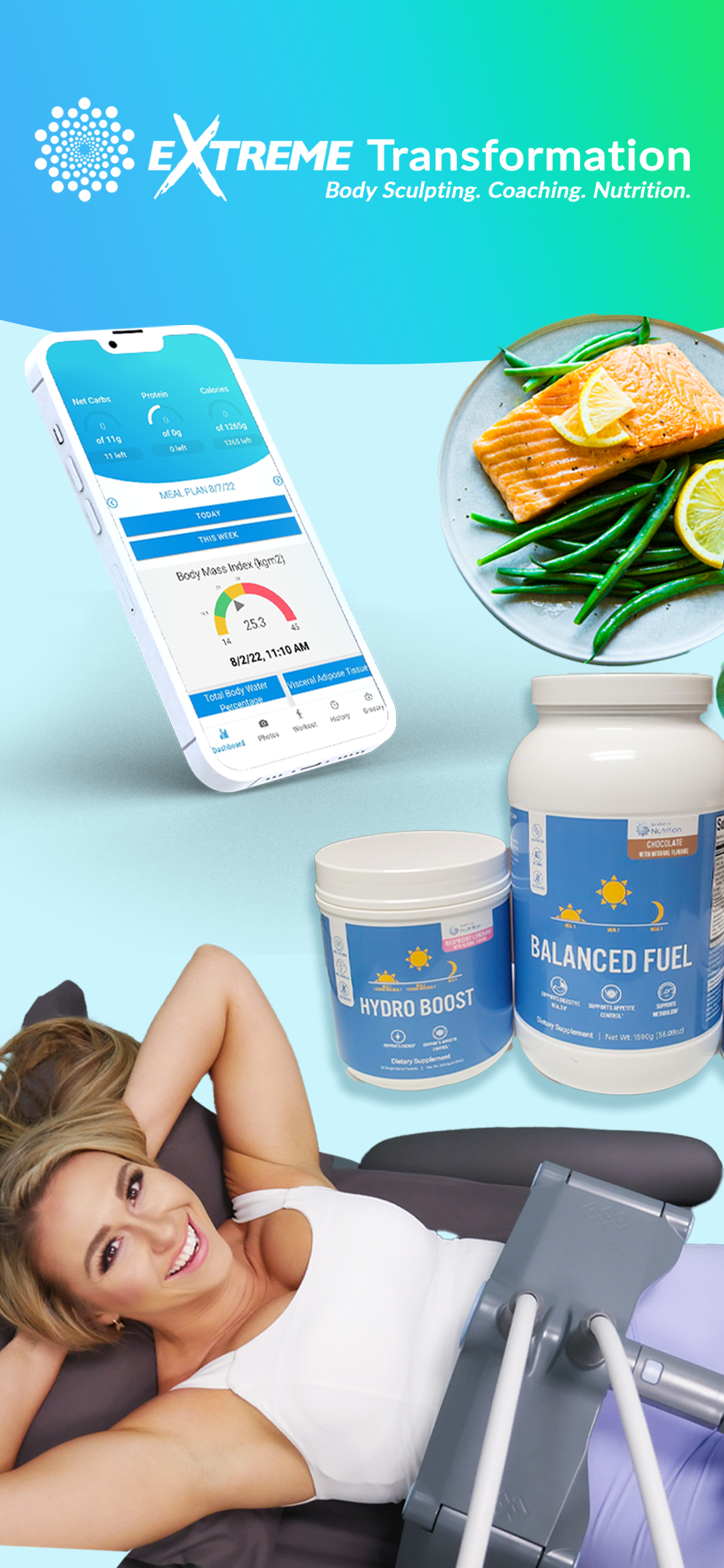 Our nutrition coaches want you to accomplish your weight loss goals.
They will provide you with a personalized treatment plan and be your #1 supporter throughout your journey.
Our nutrition coaches will work with you to develop a personalized balanced nutrition plan to guarantee a healthier lifestyle and amazing results!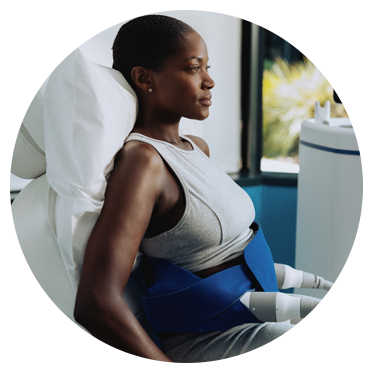 Our latest non-invasive machines will optimize your journey with fat destruction, muscle toning, skin tightening, and lymphatic drainage.
Optional Prescription Weight Loss Medications Available
Semaglutide & Tirzepatide
Our main goal is to help you preserve your precious muscle while getting rid of unwanted weight, all while adopting a healthy and sustainable nutritional lifestyle for lifelong weight loss without relying on weight loss medications in the long run.
Not Available in All Locations
Real People, Real Weight Loss Results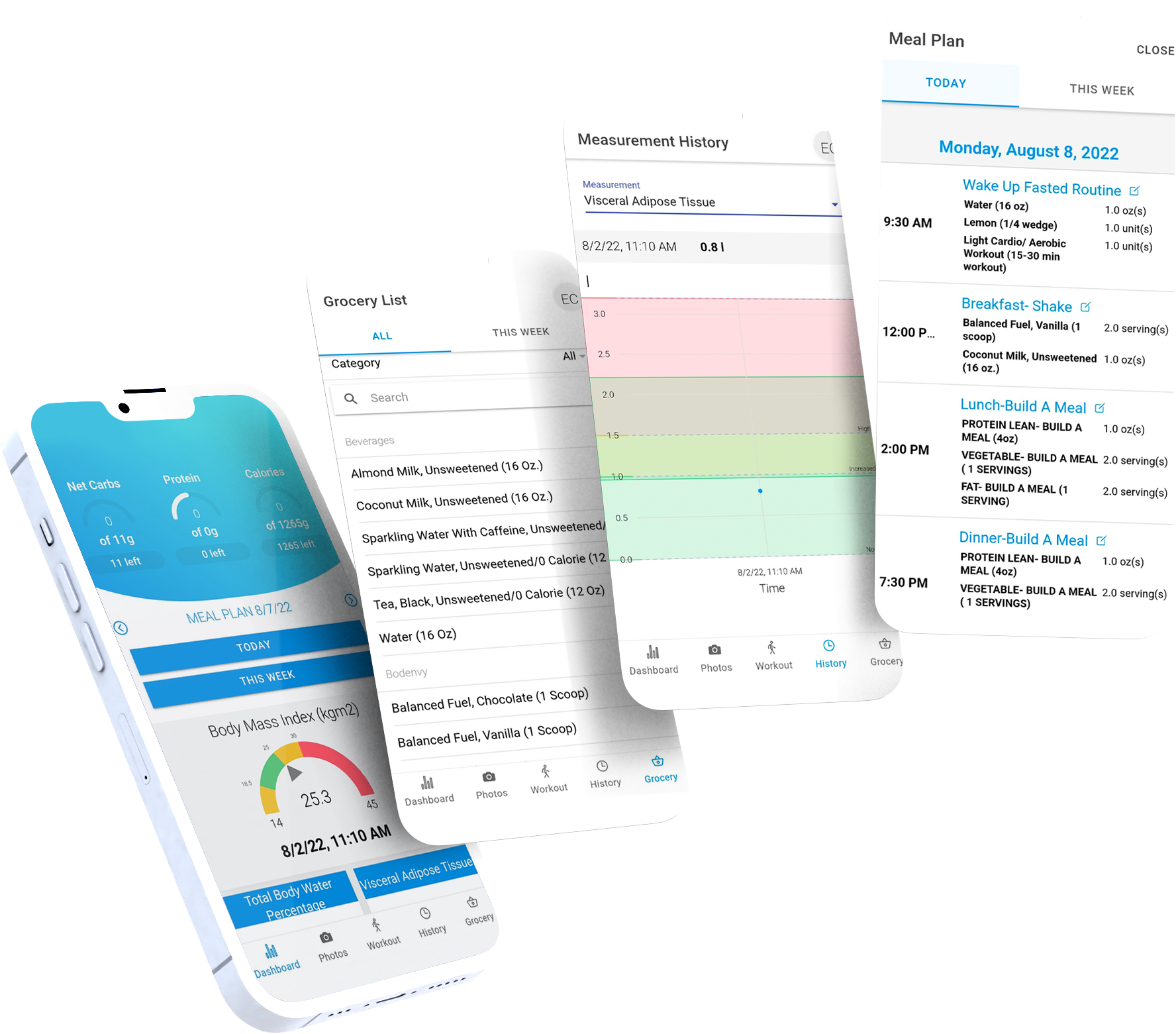 Track Progress, See Results.
Optimize your experience throughout our Extreme Transformation journey with the ability to track your weight loss progress along with your Bodenvy coach, look at your body's historical data, see your exact body composition, view your before and after photos, access your customized meal plan anytime, submit your ketone and glucose levels, log in your workouts, among other functions.
Our app automatically integrates your statistics from the SECA body composition scanner, as well as your keto levels from the Keto Mojo ketone meter. This app works as your guide and compass during your journey!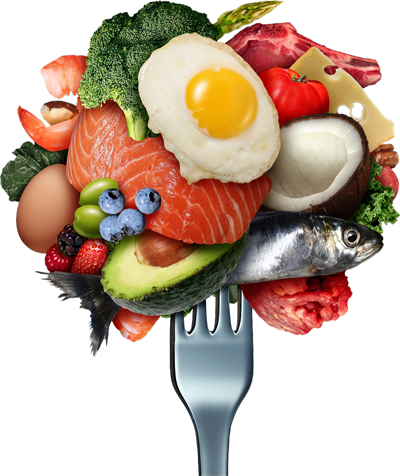 The biggest challenge in any weight loss program will always be the diet. We get it. Tracking your macros and calories might seem like an easy task when you hear about it, but it is not. That is where Bodenvy's Extreme Transformation nutrition coaches step in!
With our Extreme Transformation weight lose service, you will have weekly check-ins with our amazing nutrition coaches. They will provide you with a personalized meal plan that will lead you to your goals, answer all your questions or concerns, motivate you, go over your progress weekly, and provide you with an understanding of your full body analysis. Bodenvy's nutrition coaches are here to help you get through the transformation journey and see the results you've been looking for.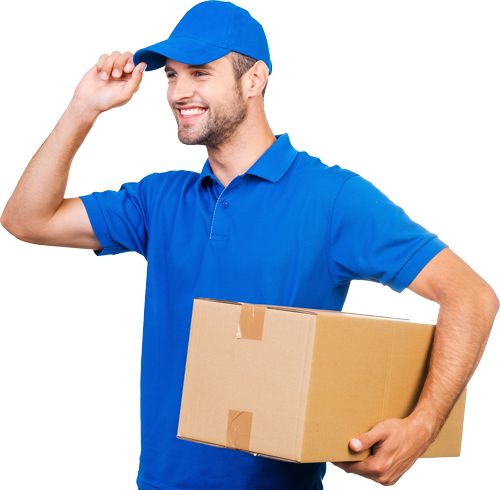 Cooking healthy meals, while keeping up with your macros and calories, can be a hustle. Especially when we have long work hours and busy lives.
At Bodenvy, we understand our clients' concerns and have taken a step further to take weight off of your shoulders with our weekly meal deliveries. That's right! Choose from a vast selection of your favorite healthy dishes without having to schedule a time to go grocery shopping or meal prepping.
Gain back some of your time and peace of mind to focus on your body sculpting goals. These tasty meals will help you stay in ketosis for further weight loss.