About bodenvy
Bodenvy CoolSculpting is the #1 CoolSculpting provider in the nation per Allergan, the manufacturer of CoolSculpting, for 2020 and 2021. That's right! We are proud to be #1 out of roughly 3,700 CoolSculpting providers around the USA. We earned this recognition for having the most successful treatments and best results nationwide. Not only do we believe in hard work, but also in understanding our clients' needs and going beyond their expectations.
The husband and wife team composed of Jim & Helena Kucik started Bodenvy CoolSculpting Orlando with a mission to help people boost their confidence and feel better about themselves by shedding unwanted pockets of stubborn fat. Bodenvy's owners love being part of the transformation process that positively impacts people's lives. They will stand behind your body sculpting experience and celebrate your results with you.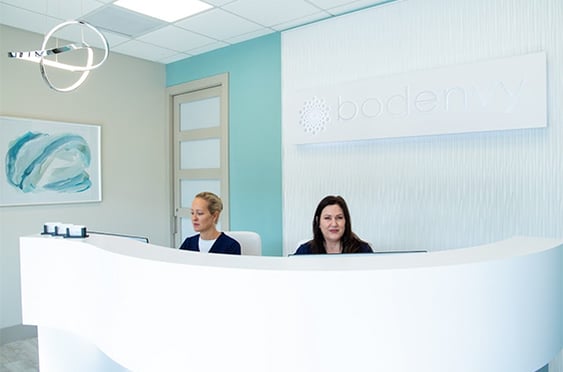 One-of-a-Kind Body Sculpting with Bodenvy
The body you want is waiting at Bodenvy CoolSculpting. Our bodies hang on to unwanted fat as we age, and losing it becomes a challenge. Our unique combination of stacked body sculpting technologies will help you get rid of stubborn fat. At Bodenvy, we understand that not everybody has the same goals or body type, that is why we offer various body sculpting programs to better customize your experience.
Come to Bodenvy for a free consultation and ask for our CoolSculpting, CoolSonic, CoolRF, and Extreme Transformation programs to find out which one is the best for you!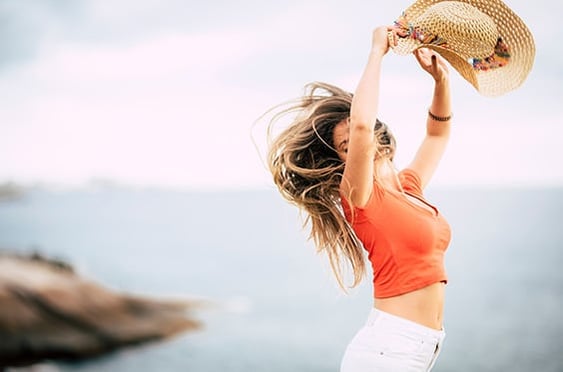 COOLSCULPTING FEATURED IN