Restore Your Skin's Youthful Appearance
As we age, our skin loses elasticity and may begin to sag or droop. The same is true after weight loss, when it can take a long time for loose skin to shrink to fit your new, slimmer body. It's time to stop fretting about loose skin and let bodenvy help! We offer multiple treatments that can help your skin look young and smooth. Collagen is the protein that gives skin its structure and a smooth appearance.
TempSure heats skin cells and surrounding tissues to stimulate your body's production of collagen naturally, helping to tighten and restore your skin without surgery. And if cellulite is giving your skin a dimpled appearance, we have a treatment for that too. Z-Wave helps to break up fat cells and eliminate cellulite and is often used in conjunction with CoolSculpting Elite. Instead of spending money on beauty products that don't work, it's time for a new approach. Younger, sleeker skin is waiting for you at bodenvy!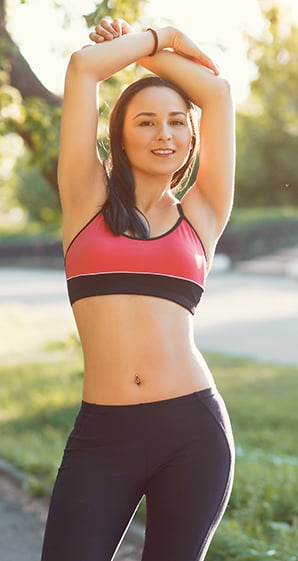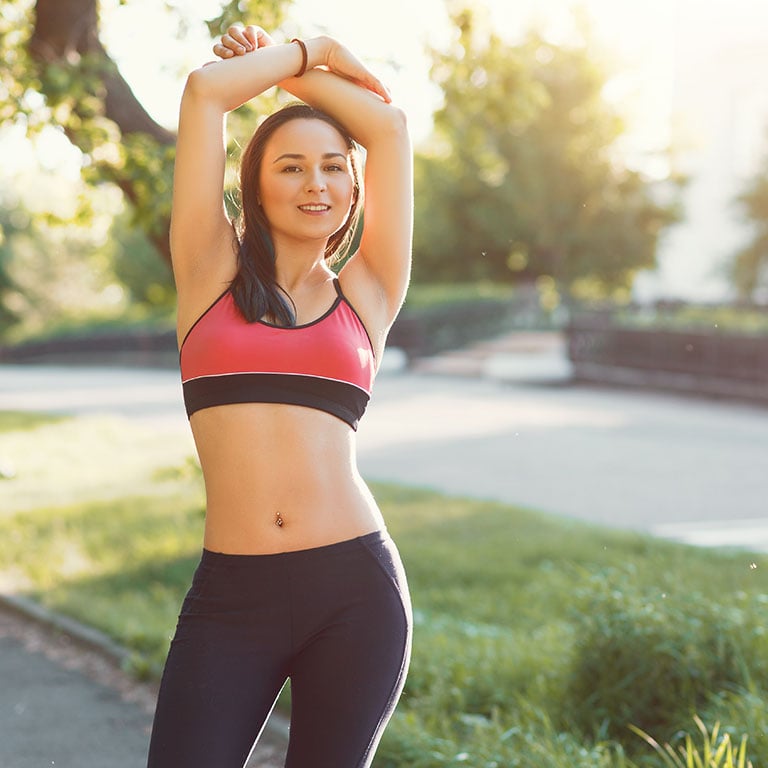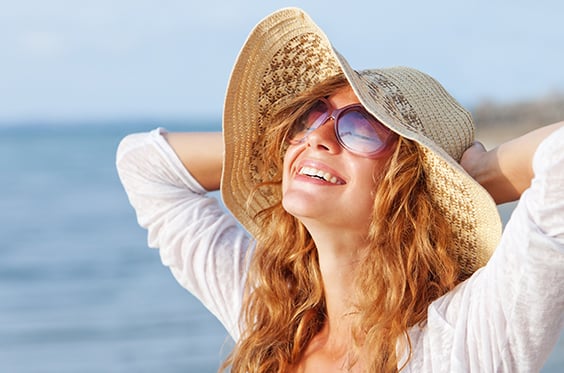 Tighter Skin at an Affordable Price
Skin looks its best when it has a smooth appearance. TempSure technology has been proven to increase the body's production of collagen to restore a youthful glow and help you to look and feel confident.