CoolSculpting Elite
What if you could freeze fat and make it disappear? That's the promise of CoolSculpting Elite with bodenvy. It's the gold standard for removing fat cells without plastic surgery. Used alone or in combination with other technologies, CoolSculpting Elite can give you the sleek body you've always wanted to have. Unlike cutting calories, CoolSculpting Elite targets fat cells in problem areas of your body, such as the abdomen, thighs, flanks (love handles), bra fat, chin (neck), and lower buttocks area.
CoolSculpting freezes fat cells wherever treatment is applied. The fat cells die -- something that dieting and exercise can't do -- and over time, your body eliminates them naturally. One of the biggest challenges in losing fat is that fat cells shrink but don't go away. CoolSculpting solves that problem, providing quick and lasting results that used to be impossible without invasive and expensive plastic surgery. It's the quickest and most cost-effective way to get the toned body you've always wanted.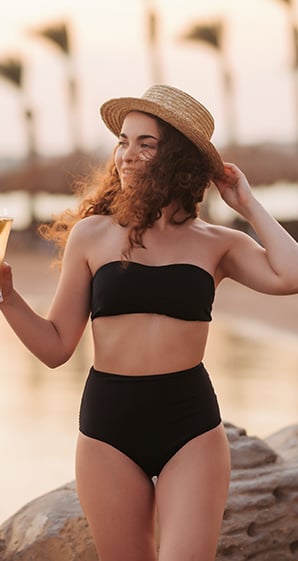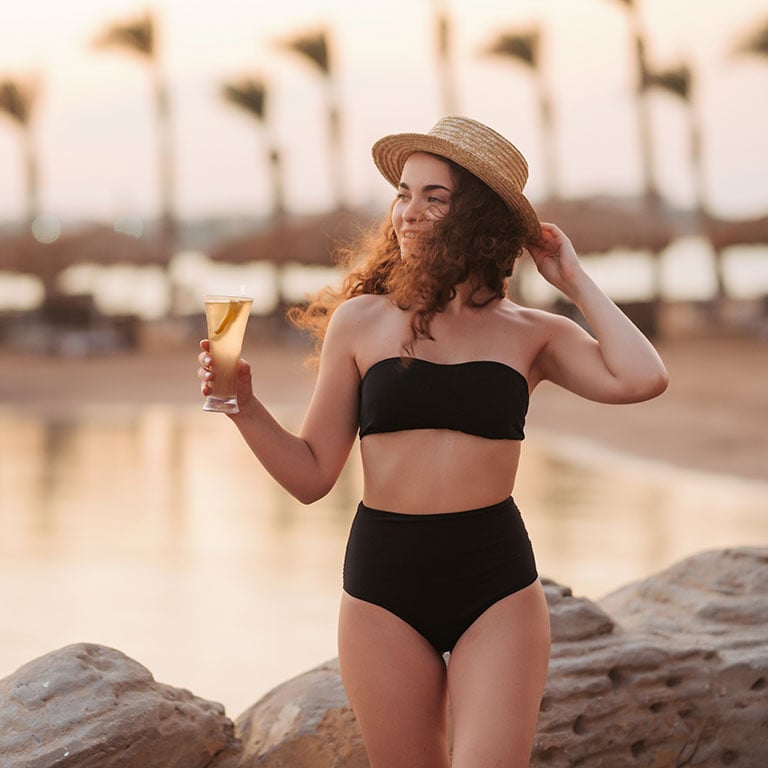 Vanquish
If you have a lot of weight to lose and your dieting efforts have not been successful, you might be frustrated. You don't want to try another diet that doesn't work. Instead of dieting, why not try a targeted treatment that can eliminate fat cells in problem areas without pain? We're talking about Vanquish, a non-surgical fat reduction treatment that offers the same results as many body sculpting treatments without the requirement that you have a BMI under 30.
Vanquish uses radio waves and is a completely contact-free treatment. No device or technician will touch your skin. Instead, the radio waves work from outside your body to break down subcutaneous fat deposits quickly and easily. Each treatment lasts 30-45 minutes. Most patients require four treatments to get the results they want. There are no side effects other than a slight feeling of warmth during and after the treatment. Vanquish treatments can deliver up to a 29.5% reduction in fat layer, so you can feel good about your body.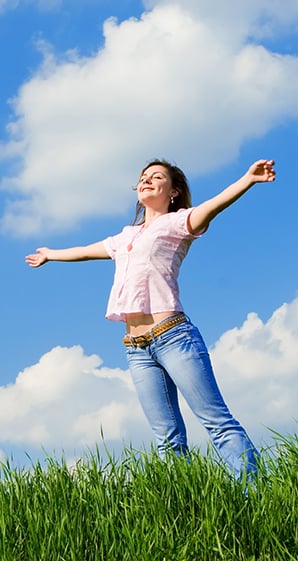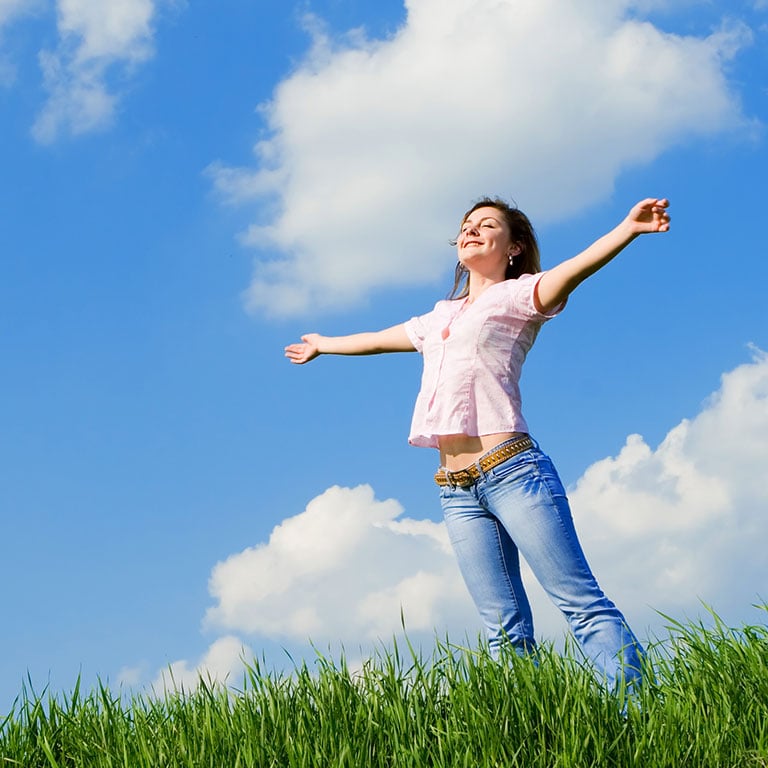 Z-Wave
We all have cellulite, but for some people, it can give skin a dimpled appearance that makes them feel self-conscious about their bodies. Z-Wave is an approved treatment for cellulite and has been proven to improve the results of CoolSculpting alone. It wasn't that long ago that the prevailing wisdom said that once people had cellulite, it would never go away. It was something that we all needed to learn to live with.
At bodenvy, we pair Z-Wave treatments with CoolSculpting. When you follow CoolSculpting with Z-Wave, you give your body a head start on breaking up and eliminating frozen fat cells. Increase your results by as much as 50% over regular hand massage alone for an effective treatment unlike any other. After CoolSculpting freezes fat cells, Z-Wave uses painless radial shock waves to help your body to break up the dead cells and eliminate them quickly, giving you the results you want, when you want them.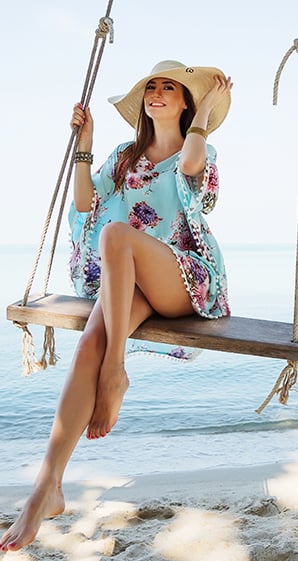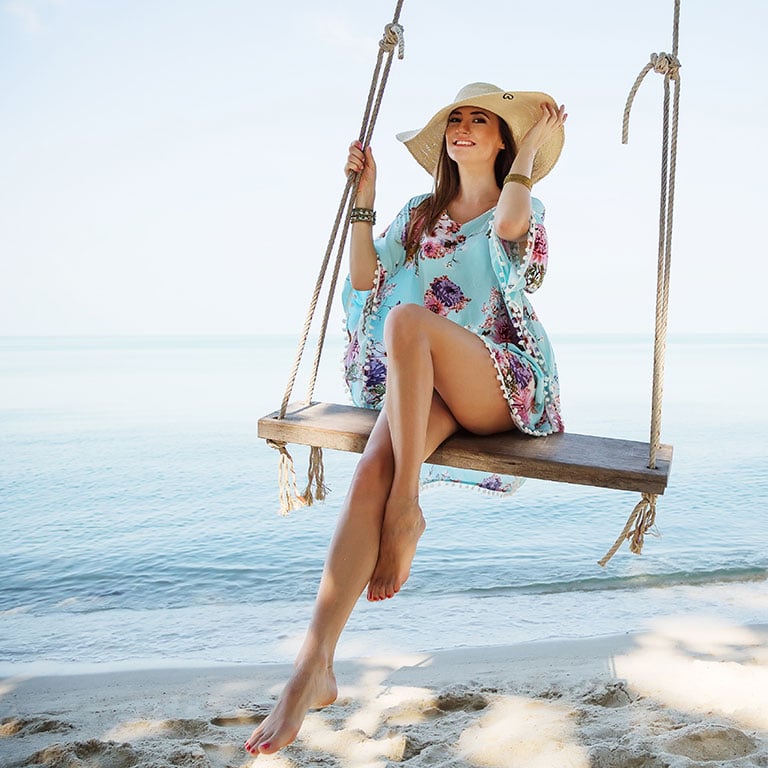 TempSure
When you look in the mirror are you dissatisfied with how time and gravity are affecting your appearance? Is it costing you your confidence? Many opt for surgical skin tightening, while others just can't get past the horror stories of post-operative pain, swelling, and bruising involved. If you've been wanting a facial rejuvenation treatment but want a non-surgical option, TempSure is here for you. This great leap forward in facelift technology makes cosmetic surgery moot. It's a non-invasive laser treatment utilizing RF or radiofrequency to tighten sagging skin and smooth wrinkles.
It works by gently heating the dermis of your skin, tricking your body into thinking it's been injured. Your body reacts by sending an army of collagen fibers to the treated area to repair and rebuild. These fibers plump out the skin, smoothing wrinkles and lifting loose skin on the face. The 20-minute sessions are completely painless and you will see an improvement after only one session. The final result will be seen 4-6 weeks later as the collagen continues to turn back the effects of time.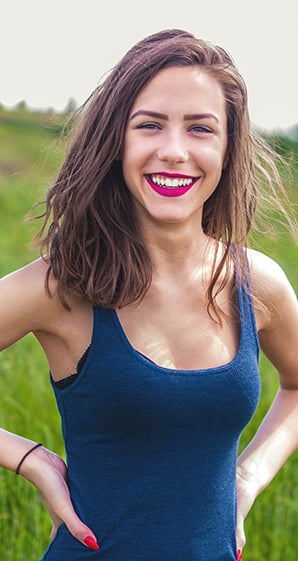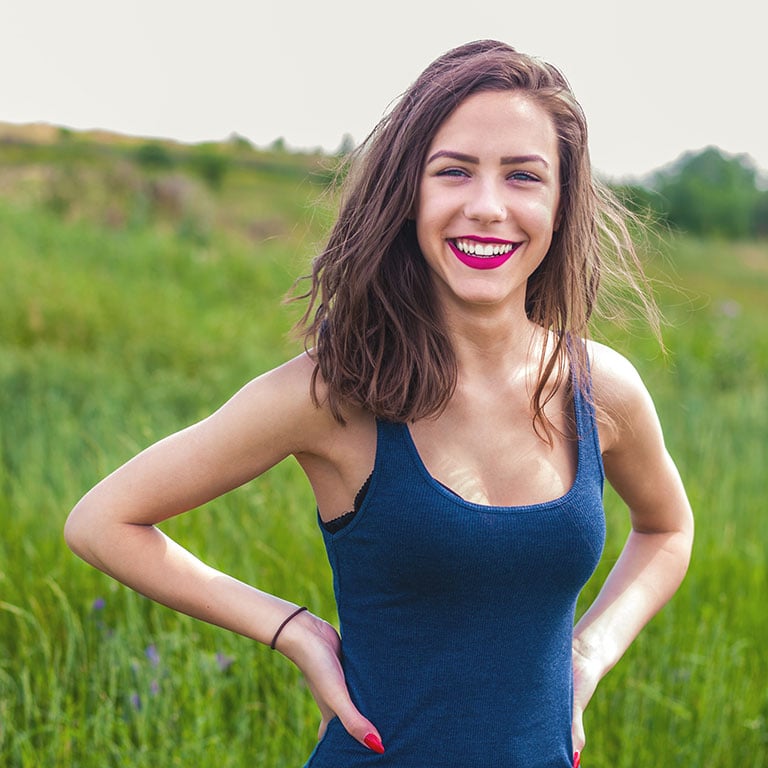 CoolTone
What if you could get the same results you'd get from six months of intense gym workouts in just four easy treatments? That's the promise of CoolTone technology, part of the CoolSonic regimen available only at bodenvy. Toning muscles can take months of arduous workouts, but CoolTone delivers up to 20,000 muscle contractions in one, 30-minute treatment -- for the quickest results around. With CoolTone, you can target problem areas for toned legs, a lifted derriere, and sculpted abs even if you never work out.
It works in conjunction with CoolSculpting, which melts away fat in problem areas such as the belly, thighs, and flanks. After the fat cells have been flushed away, CoolTone delivers electrical impulses that quickly and painlessly tone the muscles in those areas. With as little as four, 30-minute treatments, you can get the beautiful, toned body you deserve. CoolTone is a non-invasive procedure that can be delivered quickly and more affordably than plastic surgery.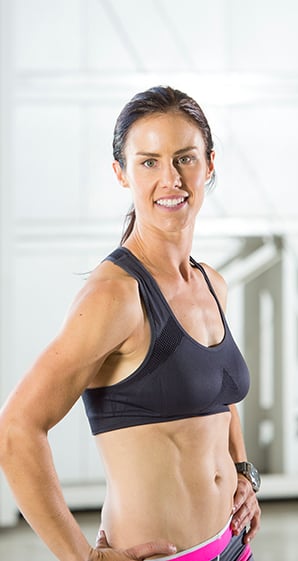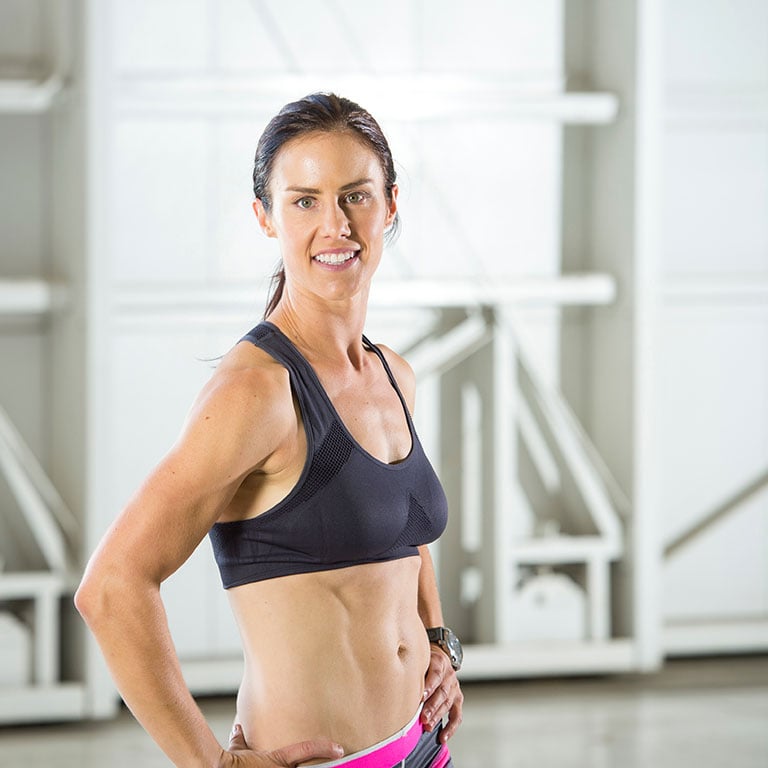 Emerald Laser
Most body sculpting treatments aren't effective for people who want to lose a significant amount of weight. They're designed to tone your body after you've lost weight. But what if there were a way to eliminate unwanted fat all over your body and lose up to 6 inches in diameter without invasive surgery? The answer is Emerald Laser, an FDA market-cleared full-body laser treatment that melts away fat. Emerald Laser is the only laser device the FDA has cleared for use on people with a BMI over 30.
The lasers are applied externally and they work by emulsifying fat all over your body. The cool laser technology is painless and, after three double-blind trials, no side effects have been identified. If you're someone who wants to lose excess pounds and inches and has struggled with traditional diets, then Emerald Laser could be the solution you need. Used alone or in combination with other treatments, Emerald Laser can help you get the body of your dreams.