Why a Trusted CoolSculpting Provider Is All Important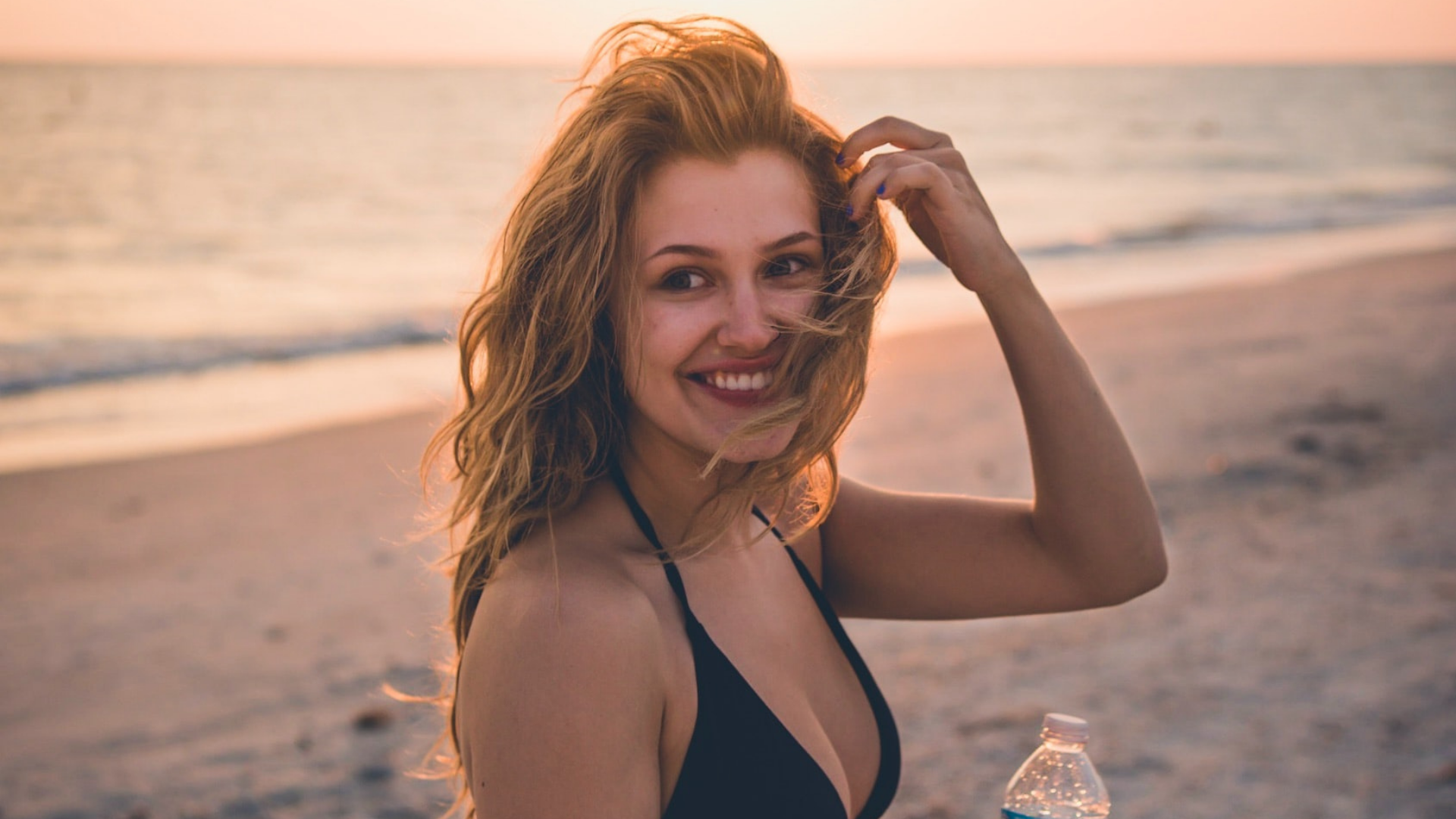 When people hear about CoolSculpting, they research further. After all, many are looking for viable alternatives to cosmetic surgery and liposuction. They want a weight loss boost that is non-invasive and passive. CoolSculpting fits the bill.
The scientific name for CoolSculpting is called cryolipolysis, or the freezing of fat cells. Controlled cooling is used as a method of destroying fat cells. They are then metabolized by your body over time as you see the treatment areas becoming slimmer and slimmer months after treatment.
The best candidates for CoolSculpting are people who are already on a diet and exercise regimen and have isolated pockets of stubborn fat that just won't go away. CoolSculpting provides fat reduction in these hard to reach treated areas.
After gaining popularity over the last decade, CoolSculpting has fallen victim to everything that becomes popular: fakes hit the marketplace vying for a piece of the action. But although authentic CoolSculpting treatments can do your body good, knock-off CoolSculpting can actually harm you in more ways than one.
Authentic CoolSculpting devices provide a controlled temperature at all times, have applicators that protect the skin, and are administered by qualified technicians. If these conditions are not immediately obvious, the treatments may not be considered safe.
Here are some facts to be aware of when shopping for genuine Coolsculpting treatments:
For Coolsculpting work, a technician must have sufficient training to be licensed. Administering treatments isn't something anyone can do. There is a knowledge and skill necessary, just as it is for a licensed massage therapist or dental hygienist. Before agreeing to treatments at a particular spa or clinic, ask to see their license.


The CoolSculpting machine will have the proper logo, name, and trademark on the device itself. It is guaranteed to operate safely and effectively.


Real CoolSculpting kills fat cells with intense cold. Knockoff devices will feel almost like an air conditioner on your body. They will also have the same fat-destroying effect: none.


Body contouring with CoolSculpting is only recommended for people who have been on a weight loss regimen and already lost the majority of fat from their body. If you are borderline obese, a qualified, reputable clinic will advise you lose more weight before CoolSculpting can give you the optimal result.


Authentic CoolSculpting devices are FDA-approved. If you do not see the proper authentication on a device, ask about it.


If a clinic is telling you they can remove visceral fat and not subcutaneous fat with CoolSculpting, this is a red flag. CoolSculpting is used to treat subcutaneous fat or the pinchable fat you can touch. It will not remove the visceral fat that lies beneath the muscle layers.


Look at the applicators on the device. Are there several sizes and shapes, one for every body type; or is there one flat applicator? Genuine CoolSculpting machines will have a range of applicators that can reach stubborn fat on every body shape.


CoolSculpting sessions administered by licensed technicians should not cost less than $600 per cycle of treatments. If they do, back away.
Knockoff CoolSculpting machines are cheaply made and most likely imported. The best case scenario is that they have no effect on fat and you only lose your money. But it isn't worth risking your health for a coupon.
For more information about CoolSculpting and fat-loss sessions with qualified technicians, contact us today!