No matter how you might feel about plastic surgery, it is still the most popular elective surgery in the U.S. Some of you may even be researching a surgeon in Orlando to have a procedure done. This article will provide general information on body contouring via cosmetic surgery, whether you are looking to have it done in central Florida or elsewhere.
Still Popular After All These Years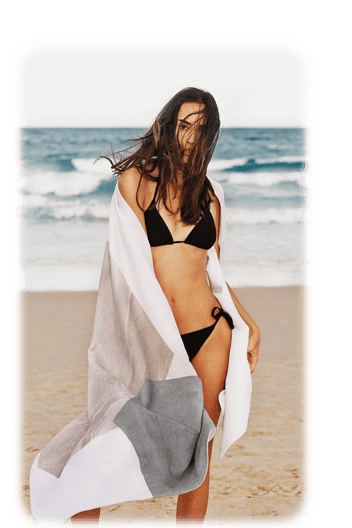 In Orlando, Florida and everywhere else in the U.S., breast augmentation remains the most requested cosmetic surgery. More than 17 million cosmetic procedures were performed here in recent years according to American Society of Plastic Surgeons. Liposuction came in 2nd, while rhinoplasty and tummy tucks came in 3rd and 4th respectively. As far as lesser-invasive procedures go, Botox injections and soft tissue fillers were the top choices, followed by facial rejuvenation with chemical peels. It seems skin care assisted by your local surgeon remains a popular life choice.
Demand for Plastic Surgery Orlando FL is on the Rise. Why?
According to an article in Newsweek Magazine, a social condition has come to the forefront during the last several years. It's known as "selfie dysmorphia" and involves certain people having completely distorted views of themselves thanks to perfection filter apps widely used when posting selfies to social media sites like Instagram. This condition gives people a very unrealistic bar of perfection they seek to have all the time and in real life, as opposed to just when the app is used. But this is only one reason for the surge in requested procedures. In general, getting plastic surgery enhancements has lost its stigma and is now widely accepted as normal for all economic classes.